1958

Volkswagen

Kombi

The Restoration Journey
Sabrina was once used to store wood in Sanford, Queensland.
Over 900 hours have been spent on her restoration.
Her signature blue colour is a one off. You will never see the same blue again on a car!
The VW badge on the front is the original - just simply re-chromed.
Over 80kg of sound deadening has been installed. (She used to sound like a tin can on steroids.)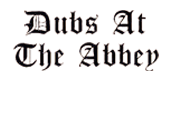 Best Split Screen Kombi
Current
Dub at the Abbey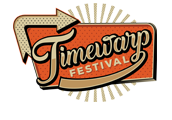 Peoples Choice
2018
Time Warp Festival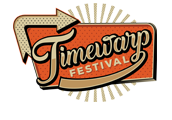 Best Original
2019
Time Warp Festival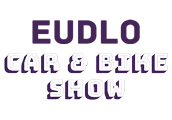 Best Car Interior
Eudlo Car n Bike Show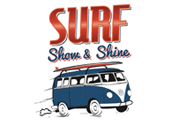 Best Restored Kombi
Mooloolaba VW Surf Show n Shine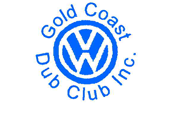 10 Top
Gold Coast Dub Club
Best Paint
QLD Cruising Show n Shine - Mixed show
Best Euro
QLD Cruising Club Show n Shine - Mixed show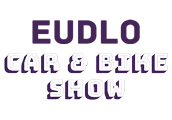 People Choice
Eudlo car show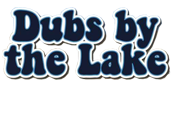 Best Kombi
Dubs by the Water
Find the right package for you.
WE'RE
ON
INSTAGRAM
@CountryKombi